Recent posts are on Facebook group Stonehenge Celebrations
2014 Spring Equinox: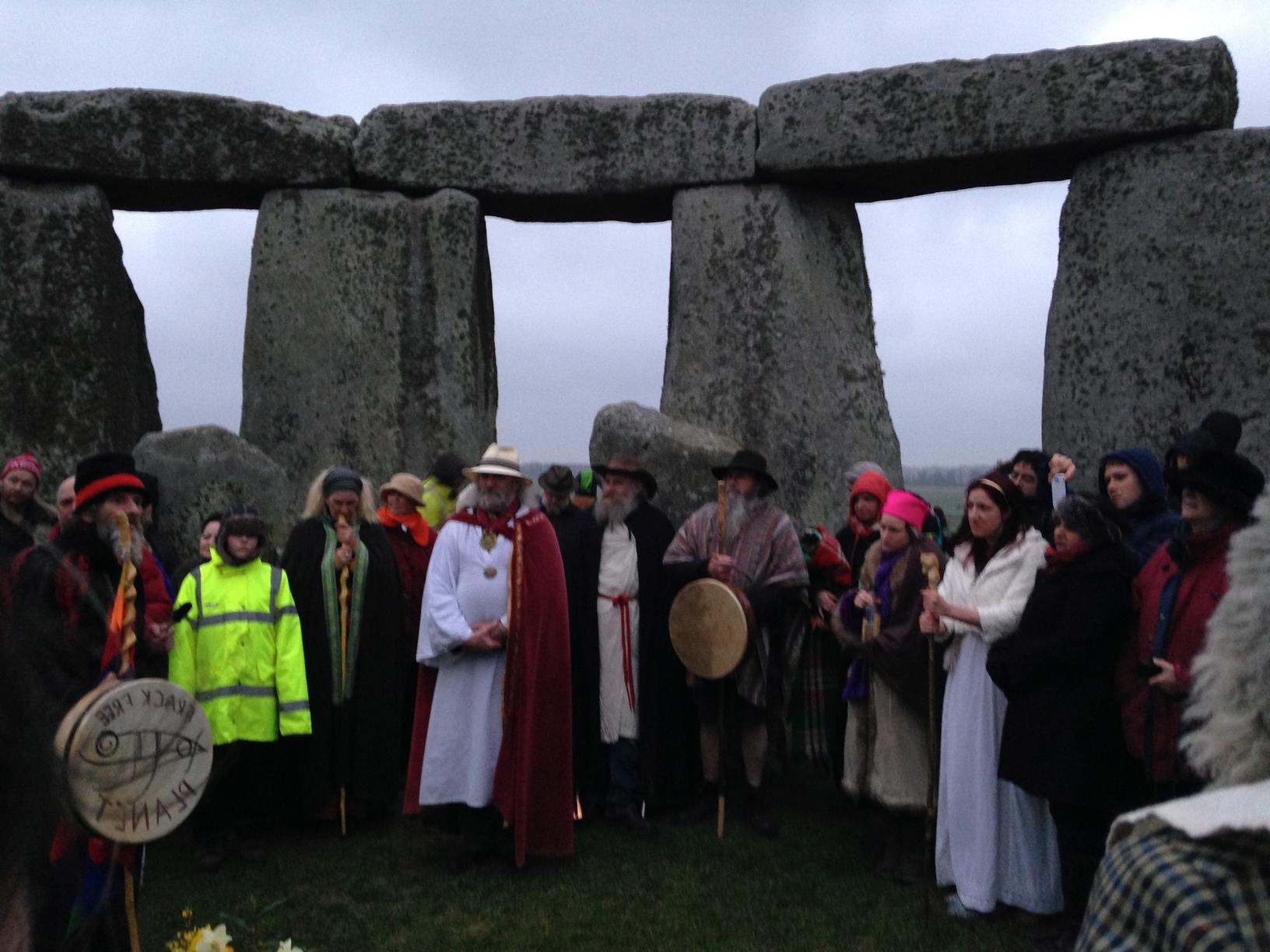 2013 Summer Solstice: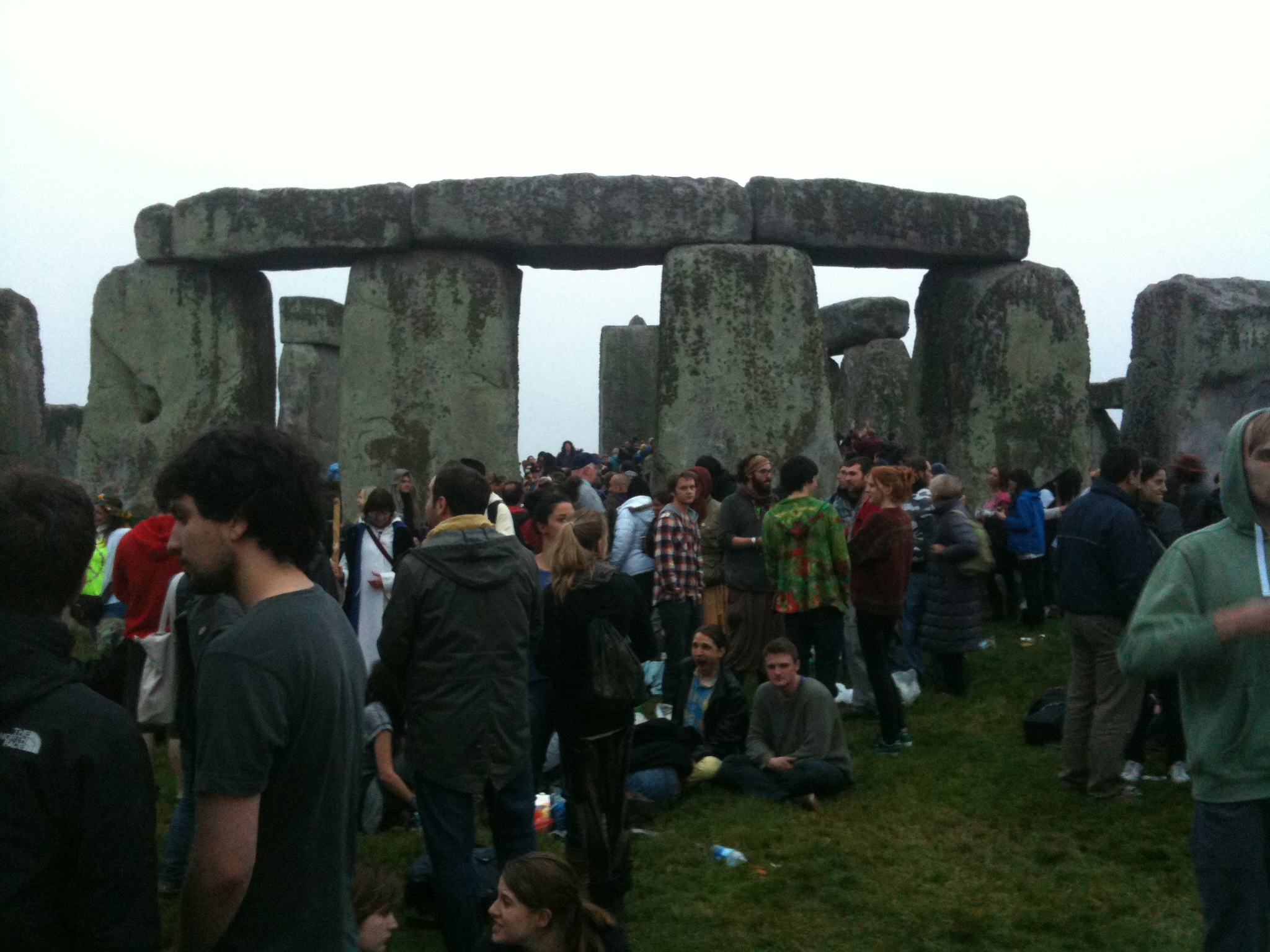 2012 Winter Solstice:
Stonehenge Solstice Celebration Gathering 2012

2012 22nd September Autumn Equinox open access:
More Photos on "Stonehenge Celebrations" Facebook Group
Video (650Mb. HD 720p) Improvised Guitar and Drum Song.
2012 21st June Summer Solstice:
Helen the Hat and Dean Travchav Phillips.
2011 20th March Spring Equinox:
Video (24.2Mb.) King Arthur Pendragon, renewing the vow to the ancestors:
2010 Winter Solstice was at 23:39 UTC-GMT 21st December EH opened the Stones for access on 21st and 22nd:
2010 Summer Solstice:
2009 Summer Solstice:
The fallen, and mis-named Slaughter stone was erected at the final phase of building, intending to mark a date in the near future..
Read More
Click on above photos for the full size image